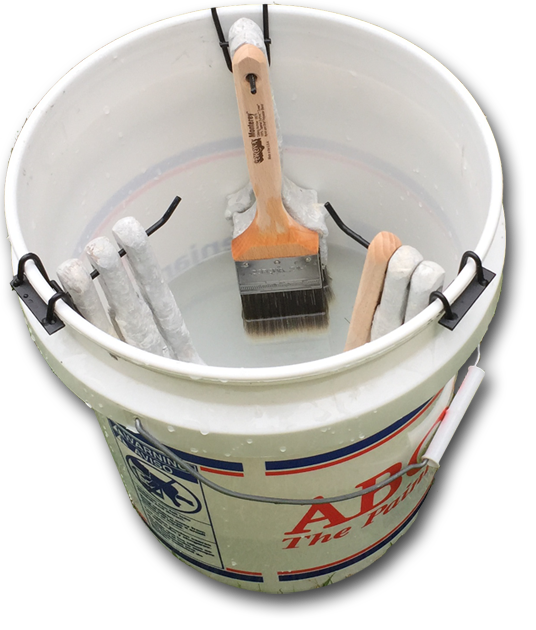 Paint Brush Water Hangers
Clip your water hanger on the edge of a 5 gallon bucket, and fill pail with cold water up to the middle of the bristles on the brushes.
Paint brushes will stay flexible and straight!
Well kept brushes will give you quicker start ups, better cutting performance, and more profitable days.
This Paint Brush Water Hanger is a must have tool!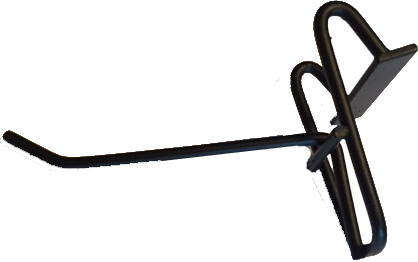 The Paintbrush Water Hanger clips right onto a 5 gallon pail.
Check out this video. These brushes are 5 years old and act like new
every time!